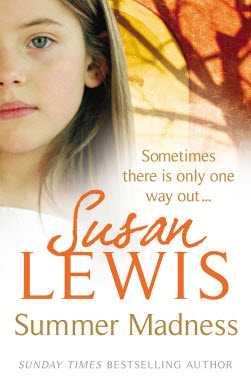 Summer Madness
After finishing work on their sensationally successful TV series, Louisa, Danny and Sarah take a much-needed holiday on the French Riviera. All they want to do is party, soak up the sun and have a good time.
Danny, the actress, with her sensual beauty and impossible temper, soon has the eligible men of the Riviera chasing her. Louisa, the scriptwriter on the rebound from a broken love affair, finds herself more and more drawn to the mysterious Jake Mallory. While Sarah, the producer, just wants to hang out and have fun.
But they quickly discover that the sparkle of Riviera life conceals a dark presence that pulls them into a game no one can win. And when mayhem and madness begin to stalk them, to their terror they find there is no way out.