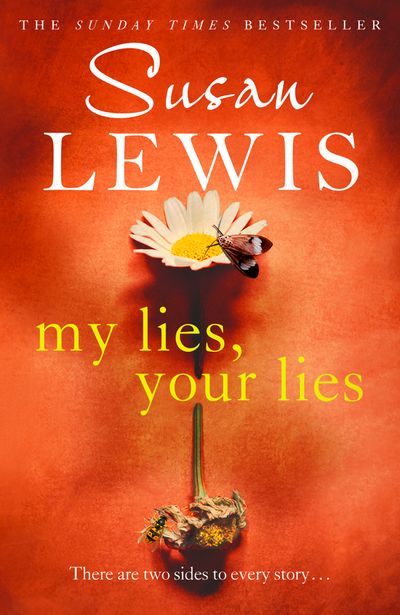 My Lies, Your Lies
His life was destroyed by a lie.
Her life will be ruined by the truth.
Joely tells other people's secrets for a living. As a ghost writer, she's used to scandal – but this just might be her strangest assignment yet.
Freda has never told her story to anyone before. But now she's ready to set the record straight and to right a wrong that's haunted her for forty years.
Freda's memoir begins with a 15-year-old girl falling madly in love with her teacher. It ends in a way Joely could never possibly have imagined.
As the story unravels, Joely is spun deeper into a world of secrets and lies. Delving further into Freda's past, Joely's sure she can uncover the truth… But does she want to?