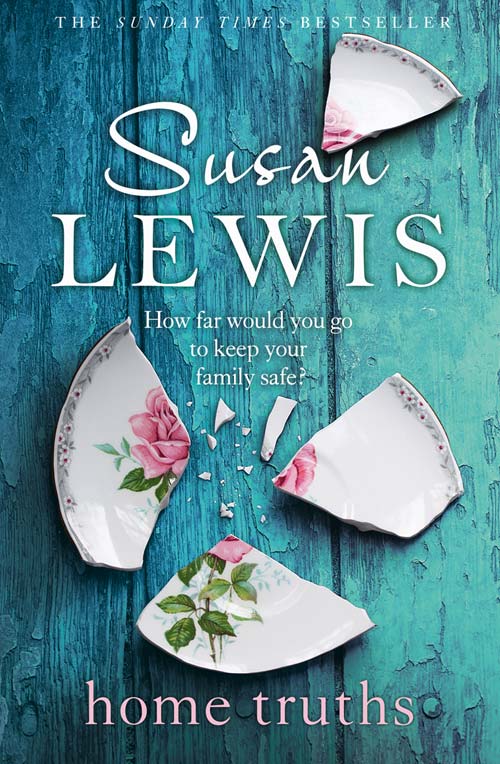 Home Truths
Angie Watts used to have everything. A new home. A beloved husband. Three adored children.
But Angie's happy life is shattered when her son Liam falls in with the wrong crowd. And after her son's bad choices lead to the murder of her husband, it's up to Angie to hold what's left of her family together.
Her son is missing. Her daughter is looking for help in dangerous places. And Angie is fighting just to keep a roof over their heads.
But Angie is a mother. And a mother does anything to protect her children – even when the world is falling apart…
If home is where the heart is, what happens when it breaks?