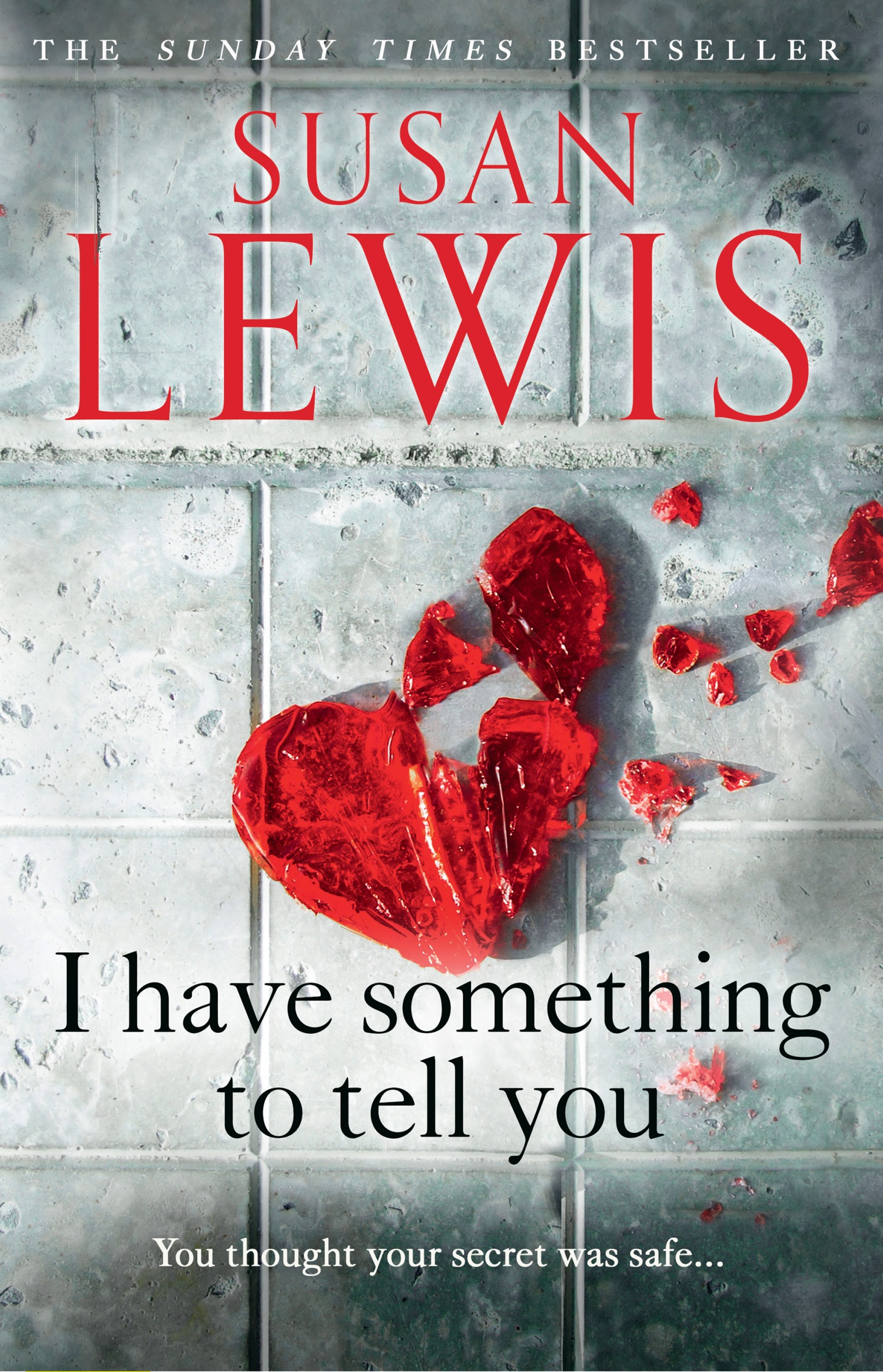 I Have Something to Tell You
You thought your secret was safe…
High-flying lawyer Jessica Wells has it all. A successful career, loving husband Tom and a family she adores. But then she comes home one day and her husband utters the words no one ever wants to hear. Sit down … I have something to tell you.
Now Jessica must fight not only for the man she defends, but for the man she thought she trusted with her life – her husband.
Buy now
Get to know Susan
I was born in 1956, in Bristol.  My father was a Welsh miner, a poet, an engineer and a thinker.  My mother was one of 13 children who, at 20, persuaded my father to spend his bonus on an engagement ring instead of a motorbike.  We were a normal, happy, nuclear family, living in a spanking new council house on the outskirts of town – my mother's pride and joy.  But we were going to do better, my mother had made up her mind about that.
Watch the book trailer for I Have Something to Tell You