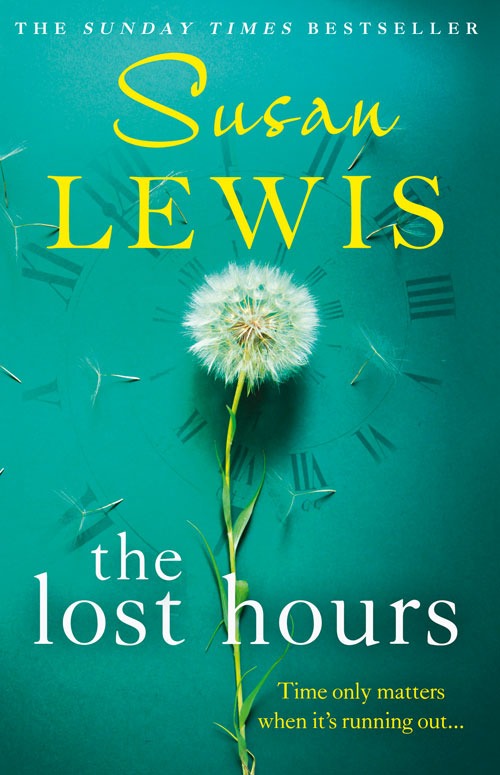 The Lost Hours
A perfect marriage…
A perfect crime?

Golden couple Annie and David Crayce have it all. A loving marriage, three beautiful children and a thriving family business. Life couldn't be better. Until the unthinkable happens…
And Annie begins to doubt the one person she thought she knew best… Her husband.
Buy now
Get to know Susan
I was born in 1956, in Bristol.  My father was a Welsh miner, a poet, an engineer and a thinker.  My mother was one of 13 children who, at 20, persuaded my father to spend his bonus on an engagement ring instead of a motorbike.  We were a normal, happy, nuclear family, living in a spanking new council house on the outskirts of town – my mother's pride and joy.  But we were going to do better, my mother had made up her mind about that.